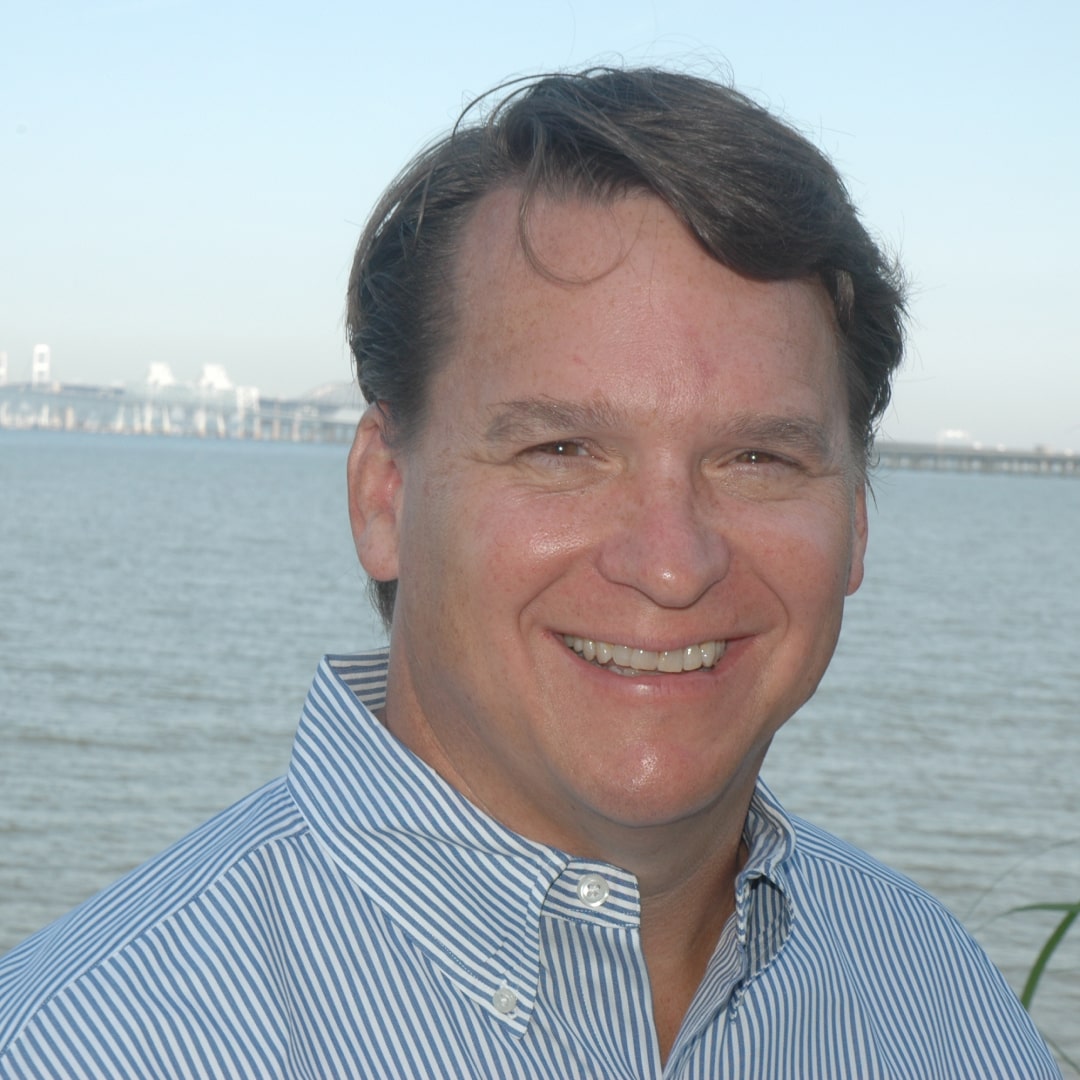 Get To Know Steve Hershey
Steve Hershey is a lifelong Marylander, and businessman, who has been serving as the Upper Shore's experienced conservative Senator since 2013. His service to our community includes 6 years as the Senate Republic Whip, standing up for our values and all Marylanders in Annapolis, where he is known as a champion for families, workers, and businesses of all sizes. Senator Hershey is also the Ranking Member on the Senate Finance Committee, Health Policy Subcommittee, Committee on Legislative Ethics, and serves on the Oyster Advisory Commission and Rural Healthcare Workgroup.
As a development and construction professional in the commercial real estate industry, Senator Hershey understands how important it is to keep our state government focused on policies that help not hurt workers and job creators.
As our Senator, he has a proven record mobilizing government and industry together to improve our quality of life and availability of good-pay jobs – not just in our corner of Maryland, but all across our state.
When the bureaucrats in Annapolis push legislation that seeks to harm our towns, farmlands, and historic shorelines, Steve Hershey runs toward the fight, working hard to keep the Upper Shore a great place to live and work.
Before taking office in the Senate, Steve Hershey served as a delegate in the same district. Hershey is a graduate of Catholic University, where he earned a degree in Civil Engineering. He holds an MBA from George Washington University.
On the Issues
Steve Hershey works hard to keep the Upper Shore a great place to live and work.
Fighting for Job Creators and a Stronger Economy
Senator Hershey earned a 100% pro-business rating from Roll Call by introducing and supporting legislation that helps small businesses and reduces burdensome government regulations. He has written and passed several countless bills that make it easier for businesses to grow, hire new workers and increase wages.
Suspending the Gas Tax
In the Senate, Steve Hershey voted to successfully suspend the gas tax, which takes $0.37 per gallon from drivers at the pump. He also co-sponsored legislation to eliminate the Democrats' annual automatic gas tax increase.
Lowering the Tax Burden for Retirees, Veterans, Businesses, and All Marylanders
In 2022, Senator Hershey authored and passed bills that significantly reduce taxes for Marylanders over 65 and for veterans who proudly served our nation. He also successfully voted to pass a budget that introduces no new taxes for families and businesses in our state.
Bringing Toll Relief and Fine Forgiveness to the Upper Shore
In the 2022 legislative session, Senator Hershey led and won the fight to bring toll relief and fine forgiveness to commuters who use the Chesapeake Bay Bridge, resulting in more than one million dollars of savings for people who live and work on the Eastern Shore.
Improving Schools and Fighting for Parents and Kids
Senator Hershey believes in a public education system that encourages and welcomes parental involvement at both the administrative and classroom level. He supports School Choice and the option for parents to choose alternative learning options for their children. Steve Hershey believes the funding should always follow the student.
Keeping Crime Under Control
Steve Hershey is working hard to keep violent criminals off the street and ensure our communities remain safe. He co-sponsored the Violent Firearms Offenders Act which would make the theft of a handgun a felony and close the drug dealer loophole where drug dealers were exempted from enhanced penalties for committing a felony with a firearm.
Vote Tuesday, July 19th
Stop by your local polling place to cast your ballot.
All locations are open every day from 7 a.m. to 8 p.m.
Find My Voting Location